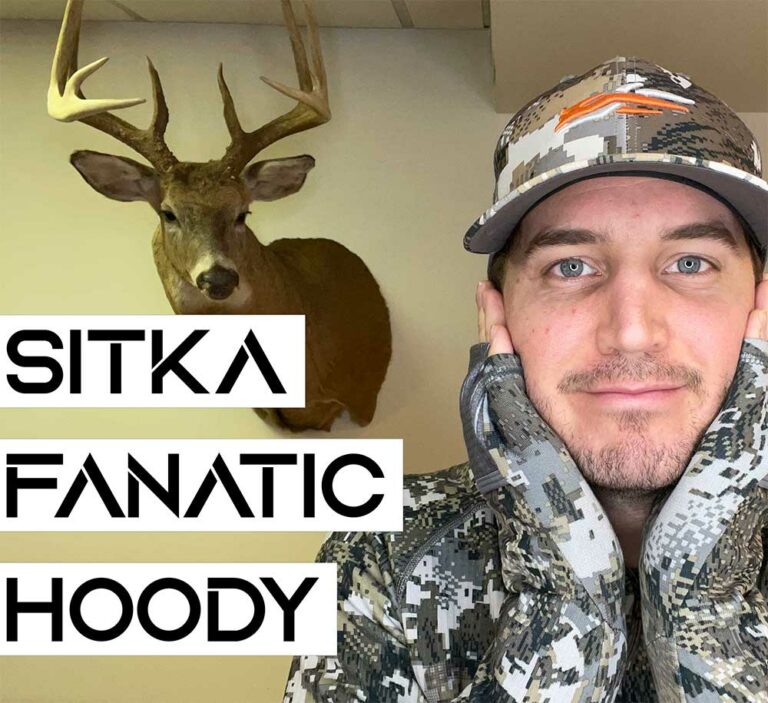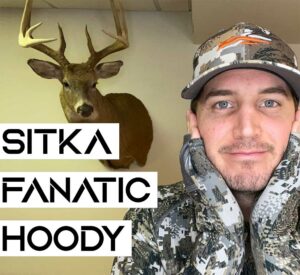 In this video, I go through my personal favorite piece of Sitka Gear, the Fanatic Hoody. I have been wearing this hoody for about 4-5 years and it is something I almost always bring on my hunts. The Fanatic Hoody is one of the most versatile pieces of gear that I own and it is something I can consistently rely on. Sitka added many awesome features to the Fanatic Hoody that I think every hunter would get excited about.
Read More »
Subscribe To Our Weekly Newsletter
No spam, notifications only about new products, updates.