Recent Hunting Gear Reviews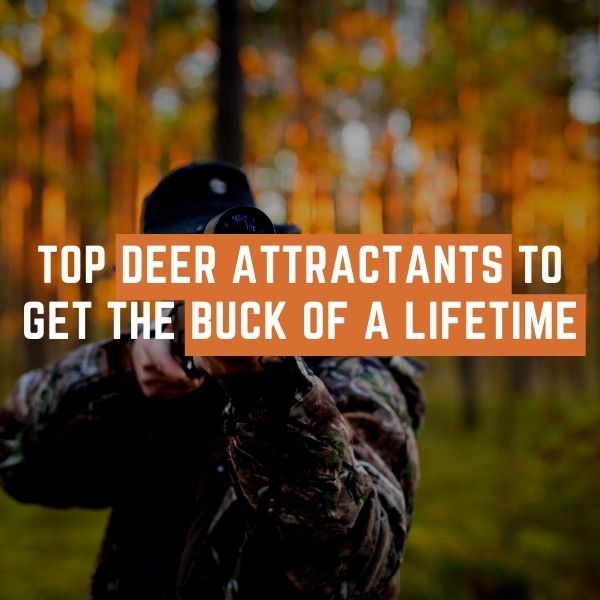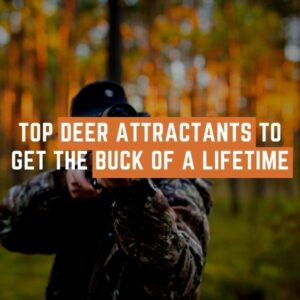 Whether you're an experienced pro or just starting out, it's never a bad idea to try the latest products that have all the other hunters raving. We've compared some of the fan favorites and collected reviews to showcase the top 20 deer attractants that should be on your must-buy list this year.
Read More »
Subscribe To Our Weekly Newsletter
No spam, notifications only about new products, updates.