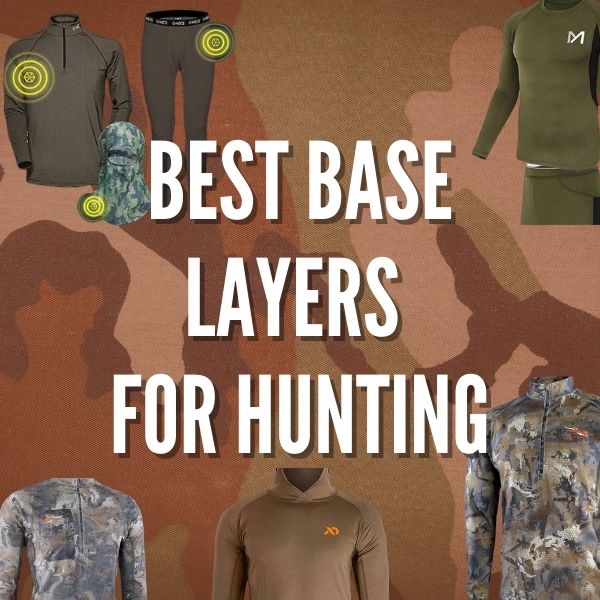 When choosing your gear for the hunting season, you want to make sure you select the right base layers to keep you insulated, cool, dry, warm, protected, and comfortable. In a worst-case scenario, not having the proper base layers could leave you vulnerable to sickness, ticks, or other issues that jeopardize your health.
Read More »
Subscribe To Our Weekly Newsletter
No spam, notifications only about new products, updates.