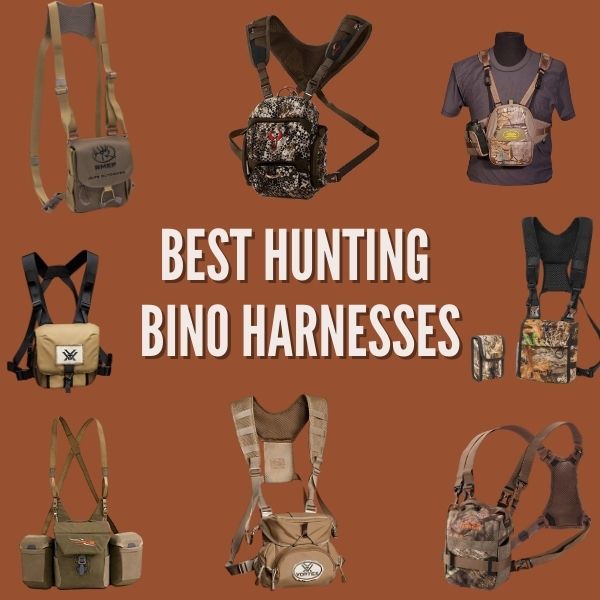 If you're hunting without a binocular harness, you're missing out on one of the best hunting accessories you can invest in. A bino harness isn't just a strap around your neck, straining your muscles and bouncing against your chest. Hunting bino harnesses are designed with hunters in mind and their needs — this means comfort, accessibility, durable, and multiple functions.
Read More »
Subscribe To Our Weekly Newsletter
No spam, notifications only about new products, updates.