Recent Hunting Gear Reviews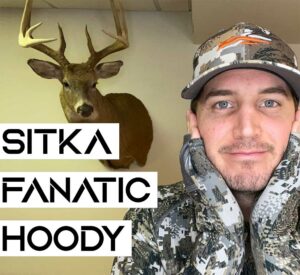 In this video, I go through my personal favorite piece of Sitka Gear, the Fanatic Hoody. I have been wearing this hoody for about 4-5 years and it is something I almost always bring on my hunts. The Fanatic Hoody is one of the most versatile pieces of gear that I own and it is something I can consistently rely on. Sitka added many awesome features to the Fanatic Hoody that I think every hunter would get excited about.
Read More »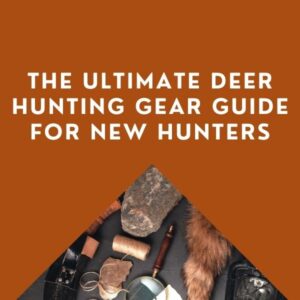 Gearing up for your first hunt is an incredible experience. There's nothing like the anticipation, excitement, and energy to carry you through the day with adrenaline. From the night before, packing and re-packing, to the morning of, setting off with the sun to get the day started, it's all a journey you'll look forward to each and every year.
Read More »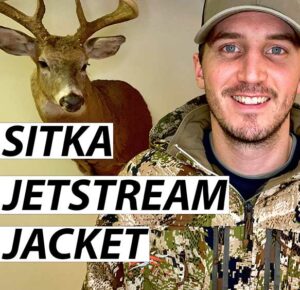 This Sitka Gear review goes into full detail of the Sitka Jetstream Jacket. I talk about all of the features of the jacket, the specs, what I really liked about it, some things I wish Sitka could have done better, and my overall impression. If you are one of those hunters that likes to know every little detail about a piece of hunting gear before you buy it, this review is for you.
Read More »
Subscribe To Our Weekly Newsletter
No spam, notifications only about new products, updates.