Recent Hunting Gear Reviews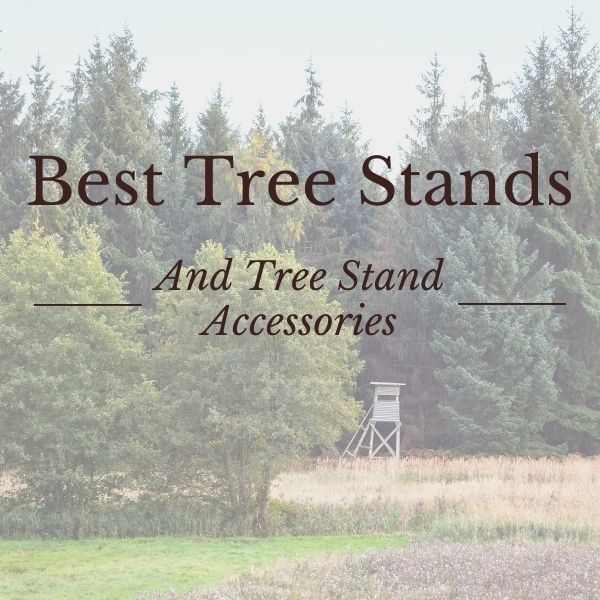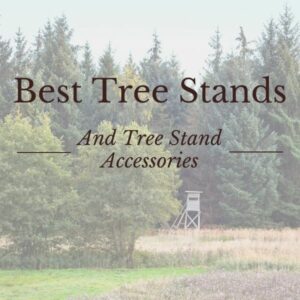 This Ultimate Treestand Guide will break down what types of tree stands are available for purchase, the pros and cons of each design, and we'll recommend the top-of-the-line tree stands for each category. PLUS we've included some tree stand accessories you'll want to pick up to get the most out of your hunt. We cover safety, accessibility, and more so you can ensure you invest in the right tree stand for your 2021 hunt.
Read More »
Subscribe To Our Weekly Newsletter
No spam, notifications only about new products, updates.